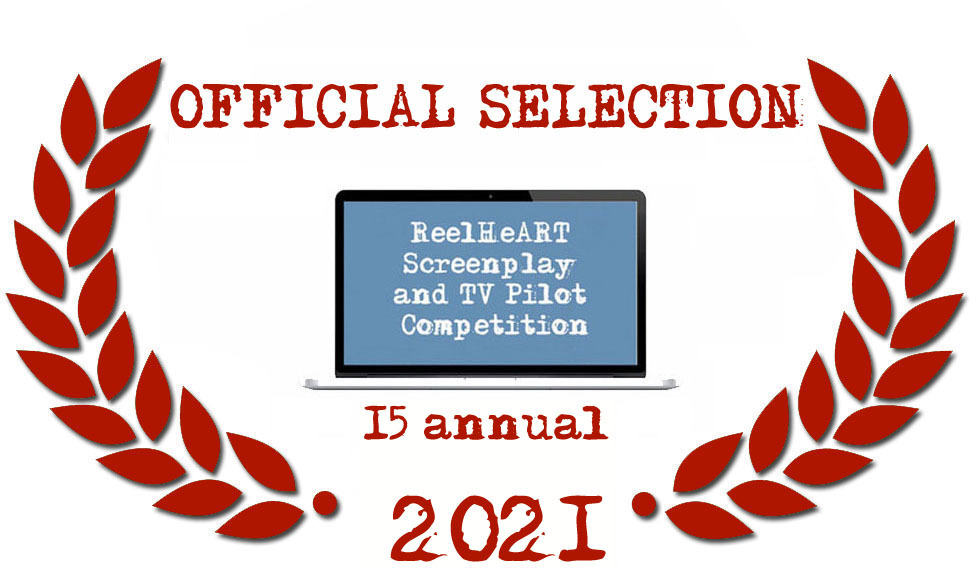 Updated – May 11, 2021 – 23:06 EST
The 15th Annual ReelHeART International Screenplay and TV Pilot Script Competition and the 17th Annual ReelHeART International Film and Screenplay Festival and are Pleased to Announce our Semi Finalists, Finalists and Official Selections for 2021.
Each Official Selection will compete for BEST SCRIPT during ReelHeART Festival Week
(July 05-12, 2021) which will be online due to Covid19. Congratulations!
---
Short Screenplay Competition – Official Selections (alphabetical order)
Monster
Screenwriter, Kurt Choate – United States
Things Misnamed
Screenwriter, T.J. Barkwill – United States
You'll Pay for This
Screenwriter,

Shaun Ireland

– United States
---
Feature Screenplay Competition – Official Selections (alphabetical order)
Indian Summer
Screenwriter,

Madhu Powar Garg

– United States
The Man In Yellow
Screenwriter,

Conor Frank Gleeson

– Canada
---

TV Pilot Competition – Official Selections (alphabetical order)

Saturn's Return
Screenwriter,

Sam Callahan

– United States
The Crime Readers
Screenwriter,

Devin O'Neill

– United States
Wolfe Pack
Screenwriter, Lindsay Heiman – United States
---

TV Pilot Story Bible – Official Selection

Web Series Script Competition – Official Selection
---
We wish to also Highlight and Congratulate each of our Semi Finalists (SF) and Finalists (F) for their Hard Work and Creativity…
Short Screenplay
(F) The Prospector
Screenwriter,

Shaun Ireland

– United States
(SF) TBD
Screenwriter, TBD
Feature Screenplay
(F) Solomon's Train
Screenwriter,

Troy Perkins – United States

(F)

Marry F Kill


Screenwriter, Bree Wyrd

– United States

(F) Wilde West
Screenwriters, Jennifer Winter , Joe Gayton

– United States

(SF) A Drop Of Time
Screenwriter,

Stephanie Hoernes

– Germany
(SF) Loonatoona
Screenwriter, Shockadelic – Australia
(SF) The Bond Of Budgies
Screenwriter,

Max Eigner

– Germany
(SF) Inheritance
Screenwriter,

Kurt T. Choate

– United States
(SF) Loud & Longing
Screenwriters, Isabel Ellison, Brian Otaño – United States
---
TV Pilots
(F) The Guardians – Themba's Awakening
Screenwriters, 

Gordon Greaves, Manuela Kusenberg – Germany

(F) Zahara
Screenwriter,

Natasha Heschélle

– Canada
(F) Necropolis
Screenwriter,

Caledonia Hanson

– United States
(SF) Highland Drive
Screenwriter,

Rosalyn Rosen

– United States
(SF) Daddy
Screenwriter,

Harry Redlich

– United States
(SF) Beware Of Drunken Wasps
Screenwriter,

Adley Lewis

– United Kingdom
---
TV Pilot Story Bible
---
Webisodes, WebSeries