Theme: "Crime And Punishment"

---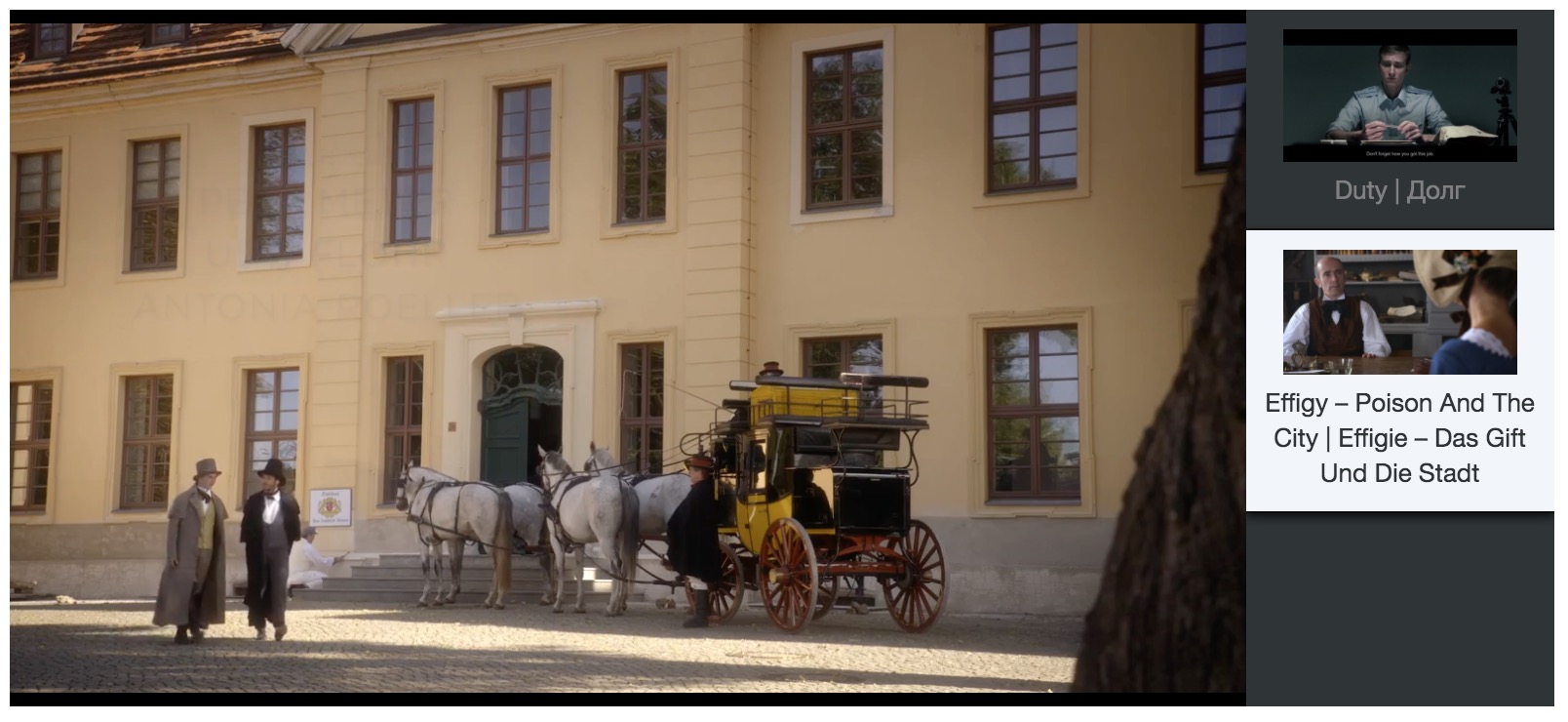 ---
Please join us on ZOOM for Post-Screening Q&A with the Filmmakers
The Q&A is scheduled for 8:45PM EST
Please click on the image or the links below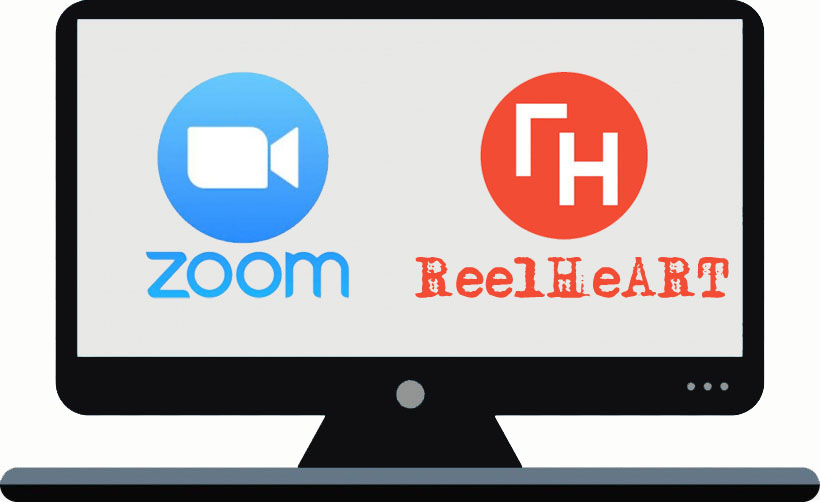 Note: If you are having trouble joining the meeting above, enter Meeting ID: 84193609145 and join via Zoom App.
---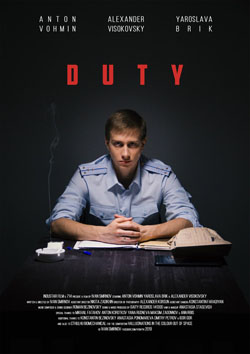 Duty | Долг
Short Film | Duration: 00:18:35
Dir. Ivan Smirnov, Moscow, Russian Federation
Language: Russian
*Nominated For Best Short Film, Best International Short Film, Best Cinematography
Synopsis: An inexperienced young investigator — just taking office — is interrogating a prostitute who killed his comrade after this same comrade raped her. The girl lies and prevaricates because she doesn't want to go to jail. The young police officer have a choice then — to refer the case along a legal path, which will probably end in acquittal, or avenge his colleague — break her down and make her confess to murder.
Keywords: #police #crime #rape #drama #badcop #corruption #thinblueline
---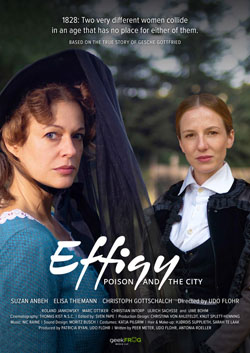 Effigy – Poison And The City | Effigie – Das Gift Und Die Stadt
Feature Film, First Time Filmmaker, International Film
Duration: 01:24:42
Dir. Udo Flohr, United States
Language: English, German
*Nominated For Best First Time Filmmaker, Best Feature Film, Best International Film, Best Cinematography (Thomas Kist), Best Period Piece Film, Best Editing (Sven Pape), Best Original Music (Composer, Nic Raine, Performed by the City of Prague Philharmonic Orchestra)

Synopsis: 1828 in the German port city of Bremen: Two very different women collide in an age that has no place for either of them. One strives for a career in law, at a time when women aren't even admitted to universities. The other has lived life outside the law and may now have to pay the tab. One of them needs to get her head together – while the other would do anything not to lose hers. Based on the true story of female serial killer Gesche Gottfried, and on original trial records.
Keywords: #bremen #germany #women #serialkiller #trial #poison #murder