Theme: It's All About The Clave
---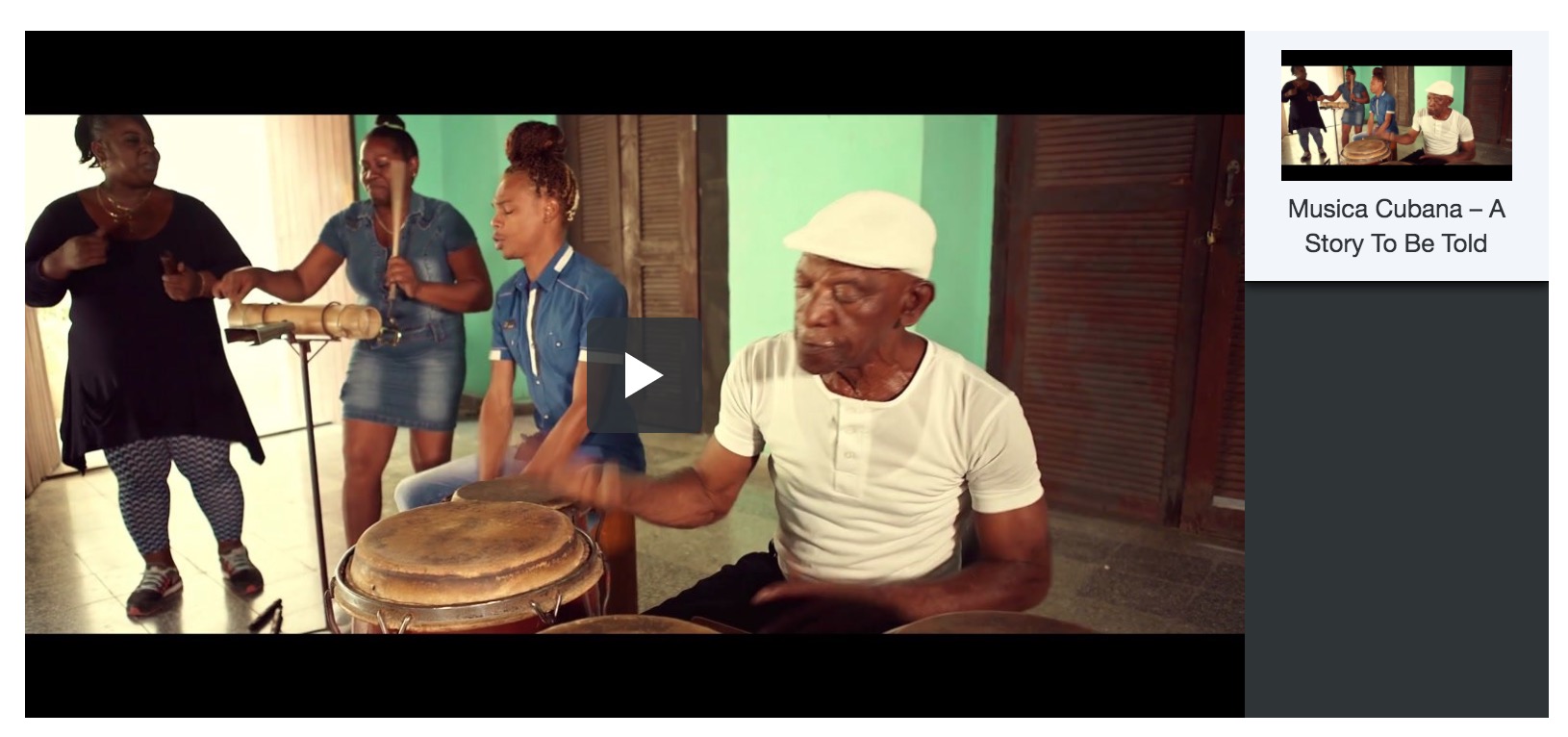 ---
Please join us on ZOOM for Post-Screening Q&A with the Filmmakers
The Q&A is scheduled for 4:30PM EST
Please click on the image or the links below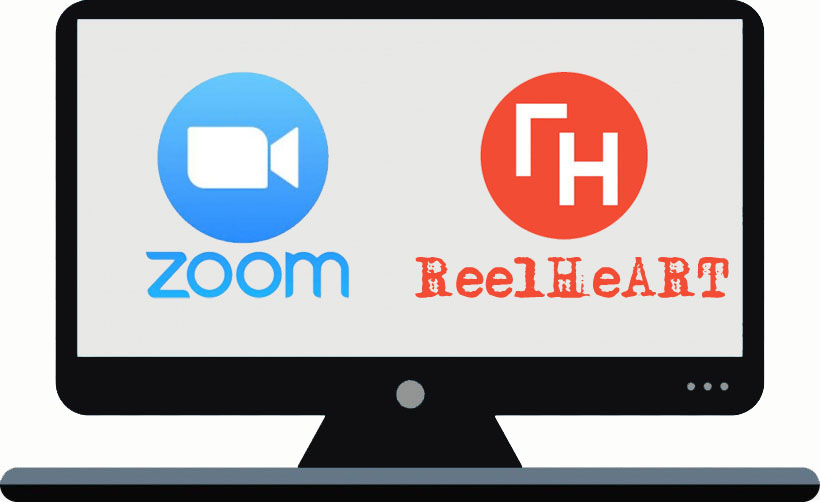 Note: If you are having trouble joining the meeting above, enter Meeting ID: 87192780468 and join via Zoom App.
---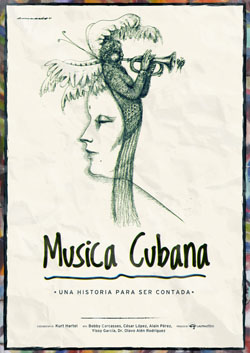 Musica Cubana – A Story To Be Told | Musica Cubana – Una Historia Para Ser Contada
Feature Documentary | Duration: 01:28:52 |
Dir. Kurt Hartel, Germany
Language: Spanish
*Nominated For Best Feature Documentary, Best International Film, Best Music Related Film, Best Sound
Synopsis: "Music in the veins"; Cuba, especially Havana, is a boiling caldera of musical and rhythmical creativity. Music is omnipresent. The manifold of Cuban music is unique, worldwide. It is a melting pot of very different influences coming along from own history, tradition and a very fast synthesis of daily updated influences. The film features Cuban musicians telling about their music, their view and thoughts. It will give a subjective first-hand view without any doctrinaire indexing. Starting with the CLAVE the film advances to RUMBA, to ORICHAS, to EDUCATION via famous Cuban musicians, musicologists, as well as 'regular people' in love with the Clave.
Keywords: #cuba #havana #music #cubanmusic #education #tradition #influence Move to Music