Theme:

"The Long And Winding Road…"
---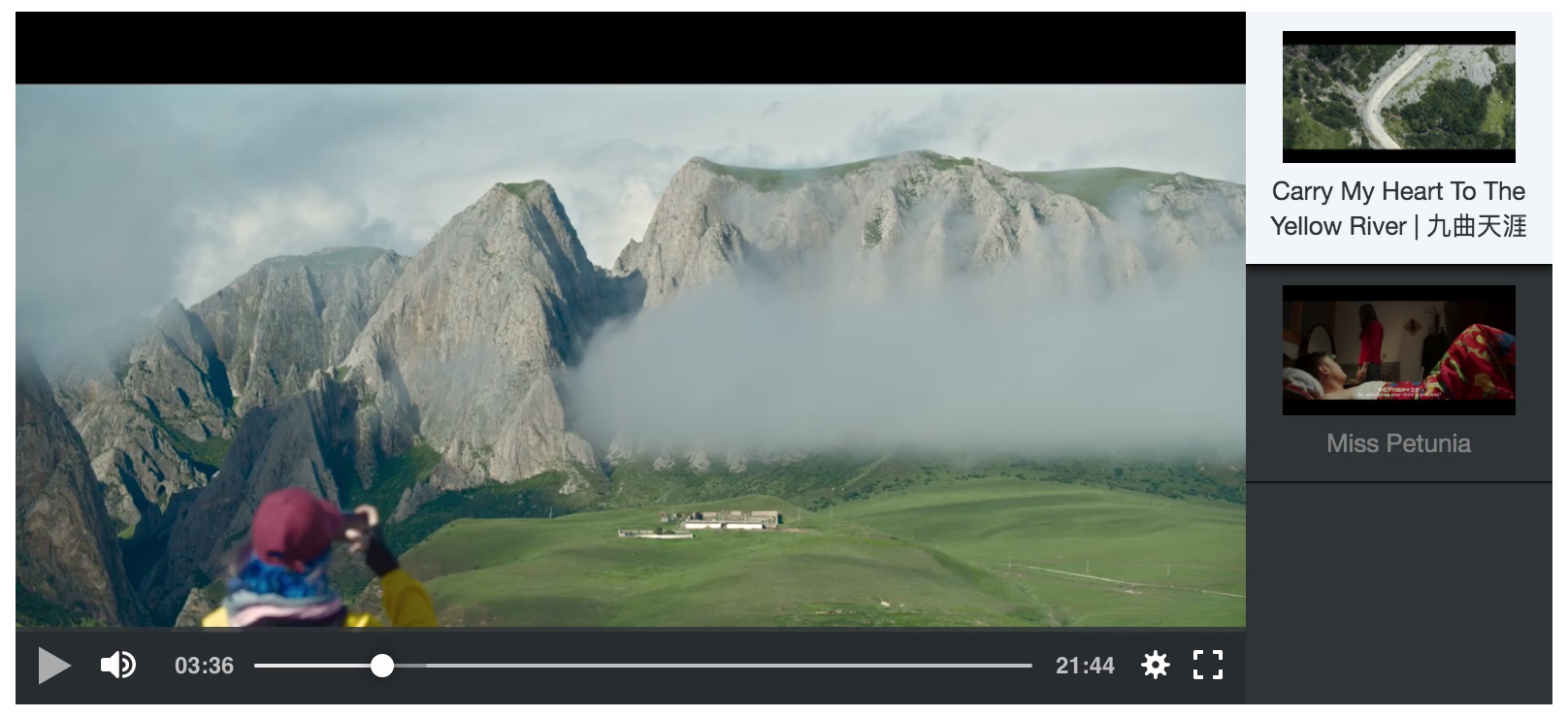 ---
Please join us on ZOOM for Post-Screening Q&A with the Filmmakers
The Q&A is scheduled for 2:50PM EST
Please click on the image or the links below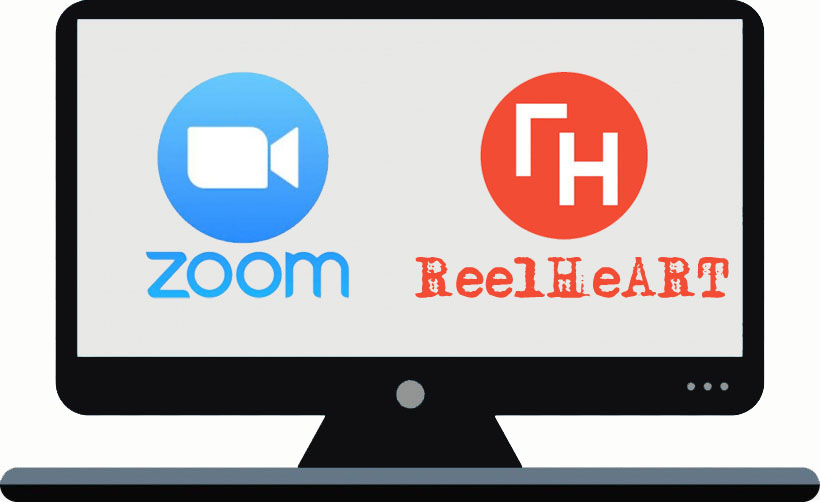 Note: If you are having trouble joining the meeting above, enter Meeting ID: 86364350493 and join via Zoom App.
---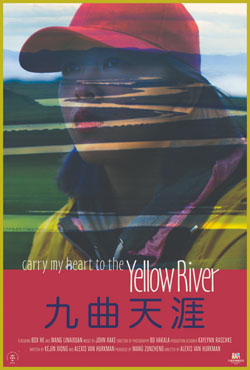 Carry My Heart To The Yellow River | 九曲天涯
Short Film | Duration: 00:21:06 |
Dir. Alexis Van Hurkman, China
Language: Chinese
*Nominated For Best Short Film, Best Cinematography (Bo Hakala)

Synopsis: Taking her gravely ill friend's place on a bike tour to the Yellow River, a high school graduate travels to faraway Gannan and races the clock to share pictures of her journey with her bed ridden friend.
Keywords: #race #friendship #biketour #china
---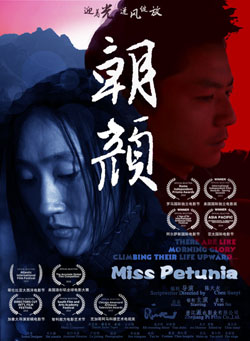 Miss Petunia
First Time Filmmaker | Duration: 01:30:00 |
Dir. Chen Tianyi, China
Language: Chinese
*Nominated For Best Feature Film, Best International Film
Synopsis: Bayue Li,a women born in 80s.who is living a rural area in Hebei provine.China.It is a story about Li abandoned the traditional Chinese morality for women after losing her husband.Li tride her best in achieving a better future while suffering pressures from the contemporary society in china.
Facebook:
Instagram:
Twitter:
Trailer:
Website:
Keywords: #china #hebei #tradition #marriage #socialpressure