Theme:

Friday Night Fright!
---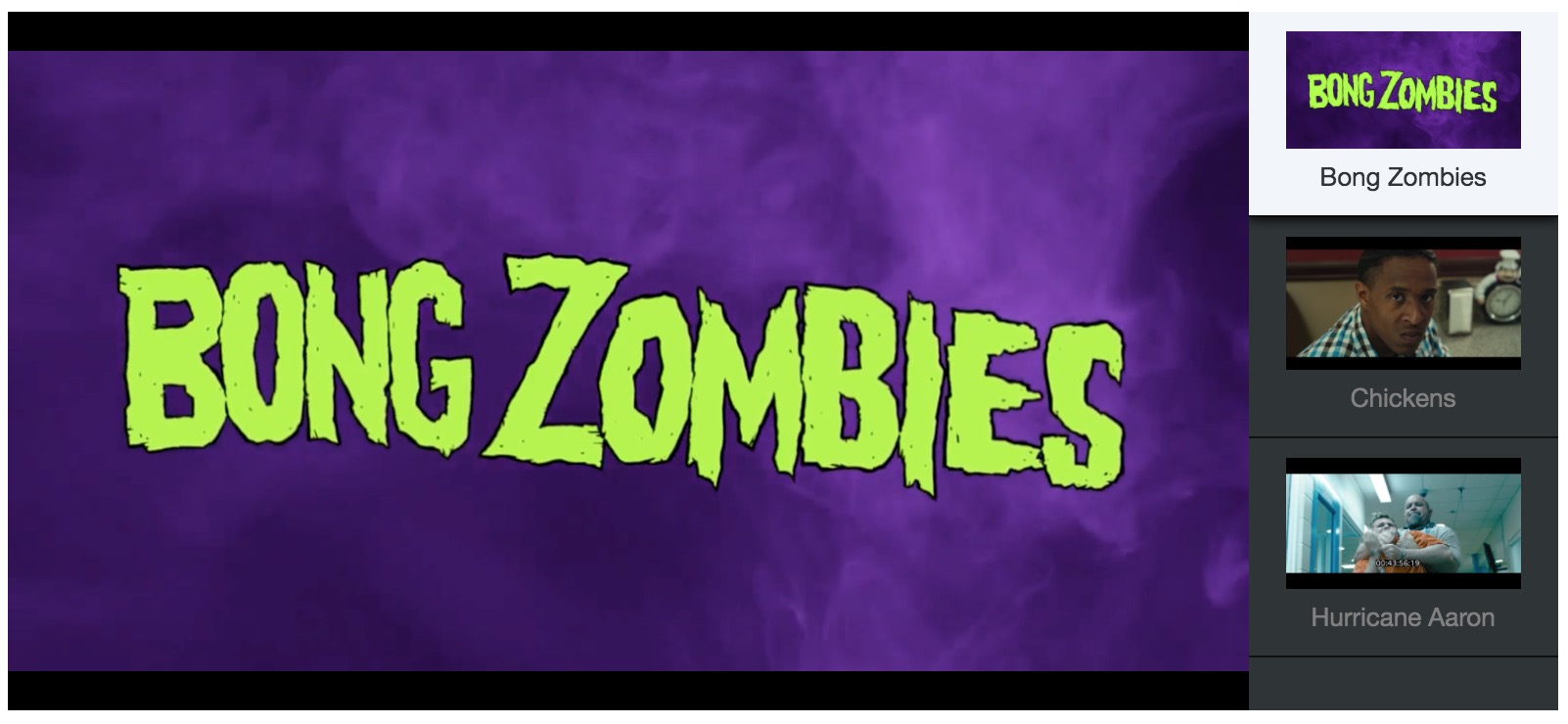 ---
Please join us on ZOOM for Post-Screening Q&A with the Filmmakers
The Q&A is scheduled for 11:20PM EST
Please click on the image or the links below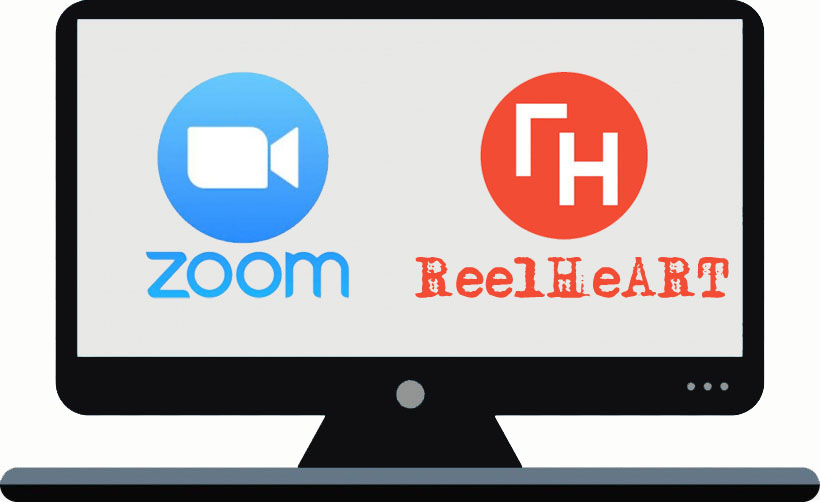 Note: If you are having trouble joining the meeting above, enter Meeting ID: 89255211868 and join via Zoom App.
---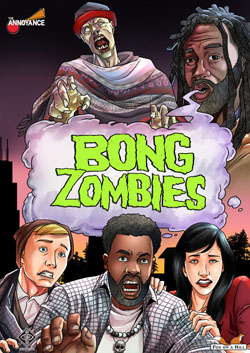 Bong Zombies
Web Only / Webisode / Web Series | Duration: 00:40:00 |
Dir. Mick Napier, United States
Language: English
*Nominated For Best Webisode/Best Web Series
Synopsis: Bong Zombies is a 5-part streaming series. Ringo and Stash are two freegan artisanal paraphernalia crafters. When they obtain a cursed evil relic, they unwittingly create a series of bongs that turn the smokers into flesh-eating zombies. Upon learning this, they are in a race against time to track down the zombies and turn them back to human before they wreak havoc on the city. They do all of this while catching up on their favorite 80's action TV show "Johnny Patel: Private Eye". Presented by Fox on a Hill Productions in association with The Annoyance Theatre in Chicago.
---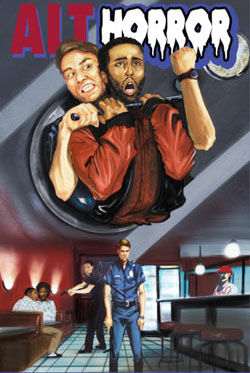 Chickens
Short Film | Duration: 00:12:24 |
Dir. Bryian Keith Montgomery Jr, United States<
Language: English
*Nominated For Best Short Film
Synopsis: Two racist cops try to cover up killing an unarmed black man. Things don't go as planned…
Keywords: #racism #police #killing #murder #blacklivesmatter #timely
---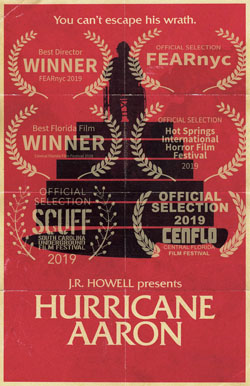 Hurricane Aaron
Feature Film | Duration: 01:27:00
Dir. J.R. Howell, United States
Language: English
*Nominated For Best First Time Filmmaker, Best Feature Film, Best Cinematography, Best Editing, Best Sound
Synopsis: Brothers Aaron and Cory share a shameful secret—a secret worth killing for. When Army vet and convicted murderer Aaron (J.R. Howell) is released early from prison, he seeks to re-establish contact with his brother, Cory (Michael Bonini). But when Cory's devoutly religious fiancée, Cass (Carolyn Laws) discovers that the brothers' bond is closer than it should be, her efforts to pull them apart threaten to unravel them all in this mind-bending psychosexual thriller.
Keywords: #murder #army #veteran #psychosexual #brothers