Theme:

"A successful marriage requires falling in love many times, always with the same person." ~ Mignon McLaughlin
---

---
Please join us on ZOOM for Post-Screening Q&A with the Filmmakers
The Q&A is scheduled for 9:00PM EST
Please click on the image or the links below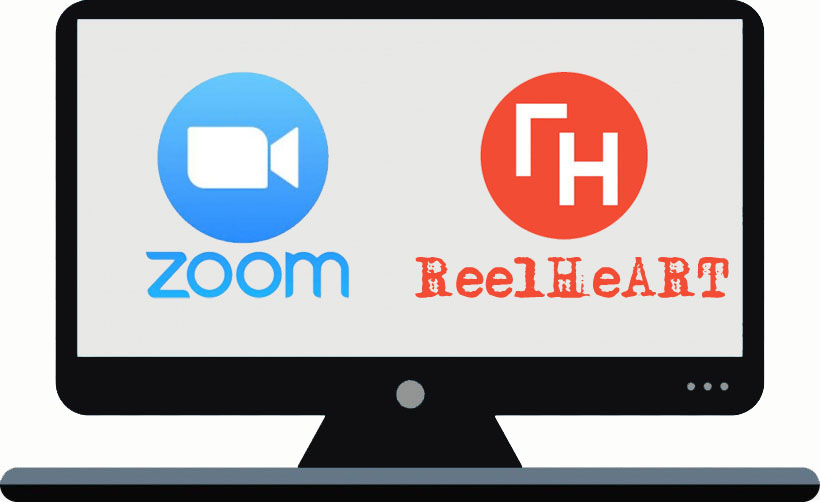 Note: If you are having trouble joining the meeting above, enter Meeting ID: 83517870825 and join via Zoom App.
---
Ghost Of A Chance
Short Film | Duration: 00:10:25
Dir. Manes Duerr, United States
Language: English
*Nominated For Best Short Film, Best Action Short Film
Synopsis: Ghost of a Chance is a snapshot into the relationship of a young working class American couple. Two individuals bonded together through the expectancy of a newborn baby, yet with different priorities – racing through their lives, we question whether one man's childhood dream is more important than three people's reality.
Keywords: #desert #sun #survival #hardship #marriage #younglove #settlingdown
---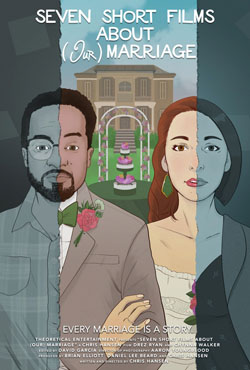 Seven Short Films About (Our) Marriage
Feature Film | Duration: 01:39:03
Dir. Chris Hansen, United States
Language: English
*Nominated For Best Feature Film, Best Editing, Best Cinematography, Best Actor – Drez Ryan as "Noah"
Synopsis: A tempestuous romantic drama in seven vignettes that chronicles an interracial marriage, telling a story of turmoil and tenderness as two people try to make their relationship last.
Keywords: #interracialmarriage #turmoil #relationship #marriage #longevity #society #pressure