Theme:

"A Cajun, An Acadian and an Irishman, Don't Walk Into A Bar"
---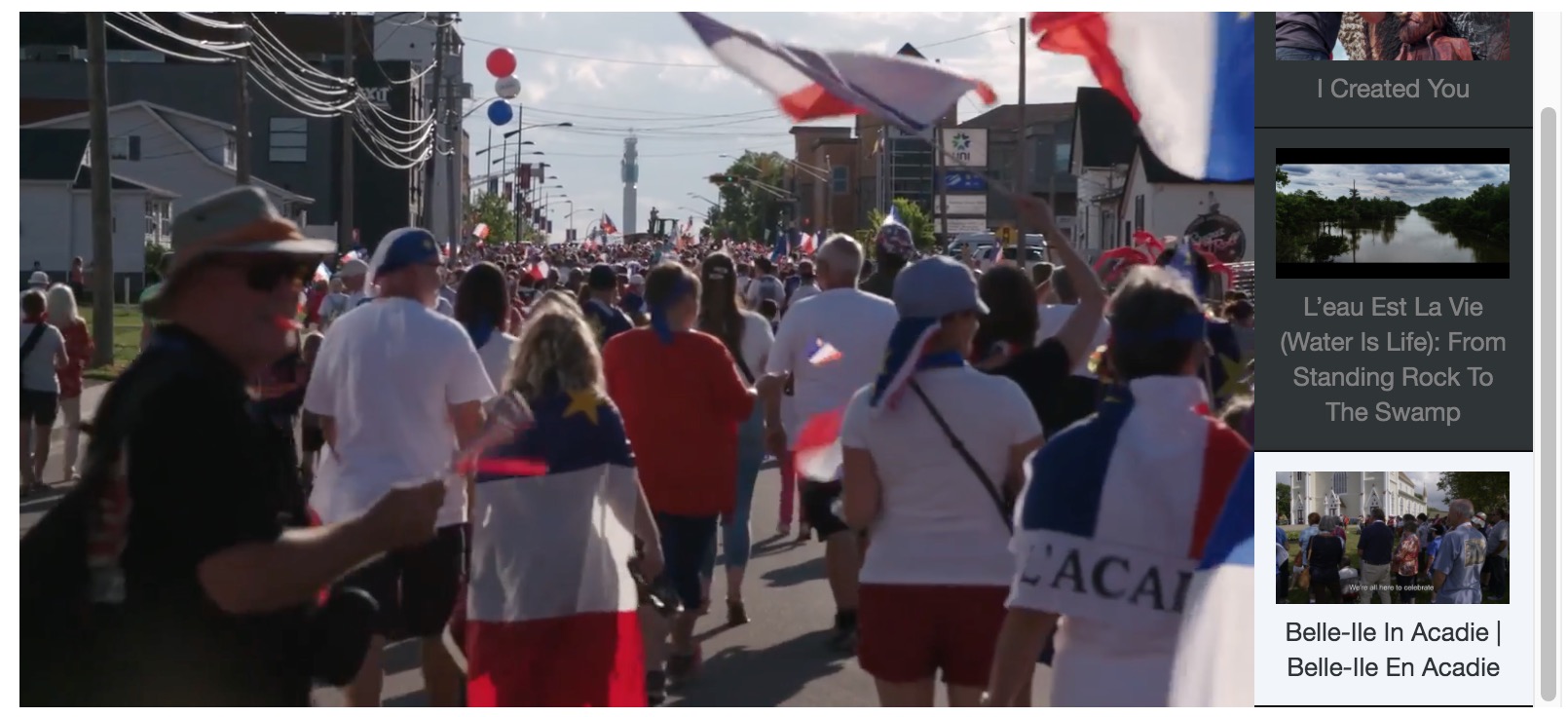 ---
Please join us on ZOOM for Post-Screening Q&A with the Filmmakers
The Q&A is scheduled for 6:15PM EST
Please click on the image or the links below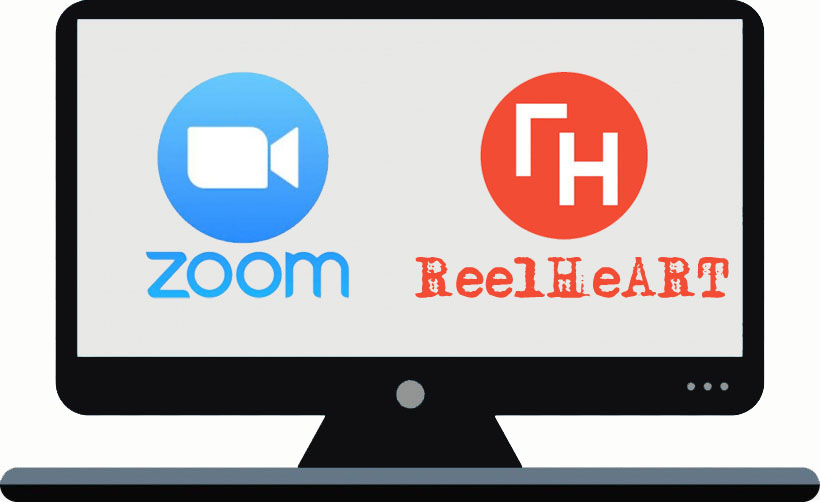 Note: If you are having trouble joining the meeting above, enter Meeting ID: 81378521350 and join via Zoom App.
---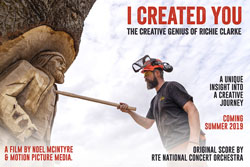 I Created You
Short Documentary, First Time Filmmaker | Duration: 00:14:23
Dir. Noel Mcintyre, Ireland
Language: English
*Nominated For Best Short Documentary
Synopsis: Documentary on the creation of a life size carving of King Malachy, High King of Ireland.
Facebook:
Instagram:
Twitter:
Trailer:
Website:
Keywords: #carving #wood #ireland #irishhistory
---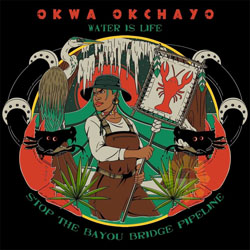 L'eau Est La Vie (Water Is Life): From Standing Rock To The Swamp
Short Documentary | Duration: 00:24:17
Dir. Sam Vinal, United States
Language: English
*Nominated For Best Short Documentary
Synopsis: On the banks of Louisiana, fierce Indigenous women are ready to fight—to stop the corporate blacksnake and preserve their way of life. They are risking everything to protect Mother Earth from the predatory fossil fuel companies that seek to poison it.
Keywords: #louisiana #pollution #activism #native #atchafalaya #oilspill #indigenous #resistance
---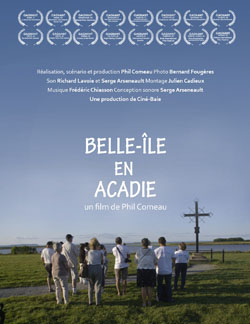 Belle-Ile In Acadie | Belle-Ile En Acadie
French Language Film | Duration: 00:26:00
Dir. Phil Comeau, Canada
Language: French
*Nominated For Best Short Documentary, Best French Language Film, Best Canadian Film
Synopsis: A group of Acadians from Belle-Ile-en-Mer, France, travel to eastern Canada to visit their "cousins" with whom they share a common history. They are descendants of the deported Acadians by the British from their Nova Scotia homeland. They come to meet other relatives at a World Acadian Congress and see their ancestor's lost "Acadie". Face to face with their brutal history, will they be able to forgive? This film is about exile, the power of memory and finding your roots.
Keywords: #acadians #france #french #frenchacadians #belleile #acadie #roots #culture #losthistory #lostfamily #cajunculture