Theme:

"Family Is Where You Find Them…"
---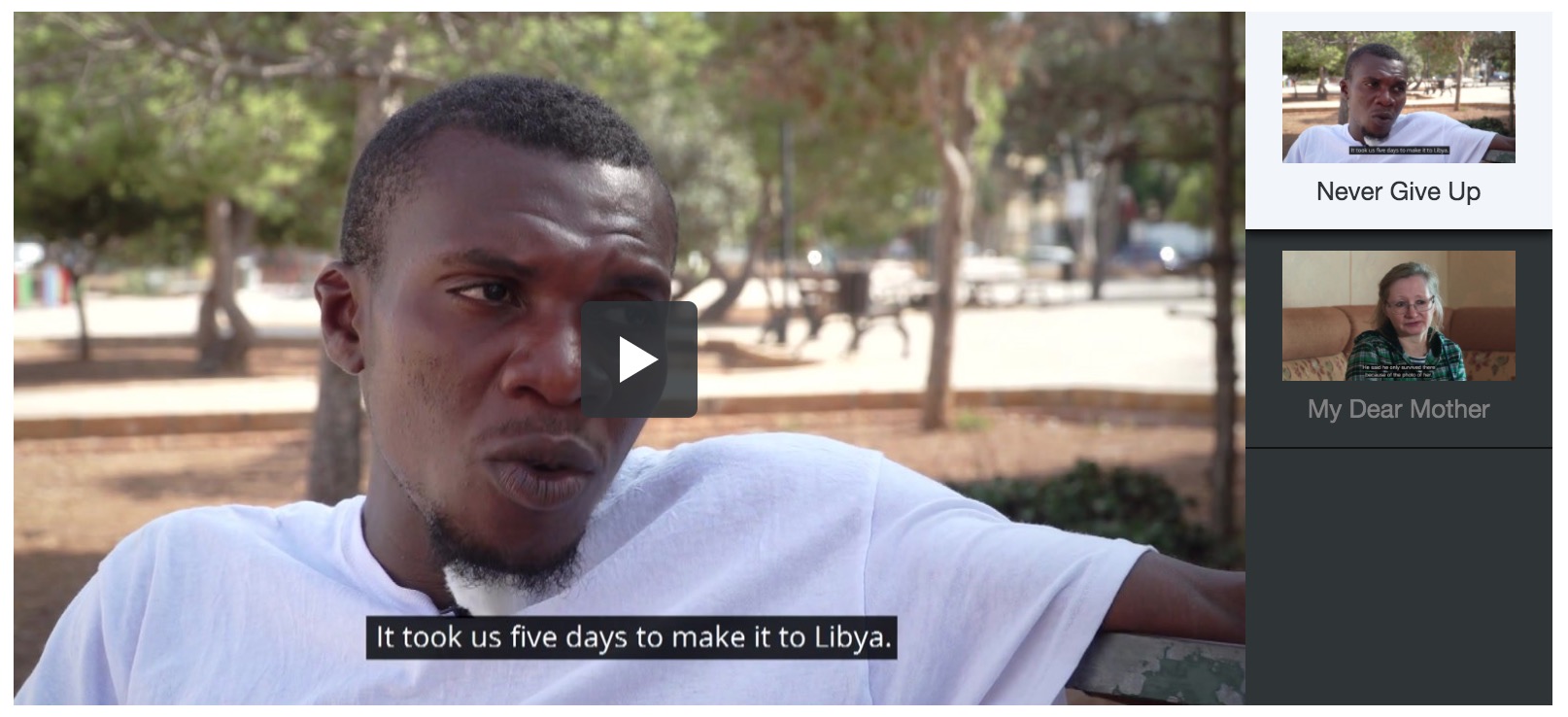 ---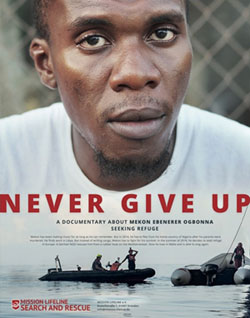 Never Give Up
Short Documentary | Duration: 00:15:00
Dir. Jonathan Schörnig, Malta
Language: English, German
*Nominated For Best Short Documentary
Synopsis: Mekon had been making music as long as he could remember. But in 2014, he had to flee Nigeria after his parents were murdered. He starts to work in Libya. But instead of making music, Mekon has to fight for his survival. In summer 2018, he decides to flee to Europe. He is saved from a rubber boat by a German NGO. Living in Malta now, he is singing again.
Keywords: #nigeria #murder #emigration #violence
---
My Dear Mother
Feature Documentary | Duration: 01:26:03
Dir. Paul-Anders Simma, Finland, Norway; Sweden
Language: Russian, Saami
*Nominated For Best Feature Documentary, Best Cinematography, Best Editing
Synopsis: Dasha is a native nine-year-old Lapp girl. She is an inmate of a Russian orphanage, even when she is not an orphan. Tasha believes that her mother is dead and that her father is in jail for life. To survive she has found a Russian stepmother at the orphanage. One day her biological mother suddenly calls her. In the background of Tasha's fate lurks the greater global narrative about the "stolen generations". Children belonging to different indigenous peoples all over the world were "stolen" and placed in orphanages hoping that they might be assimilated into the majority population.
Keywords: #lappland #russian #survival #orphanage #stolengenerations