Carlton Cinema – 20 Carlton Street, Toronto – College Subway Station


---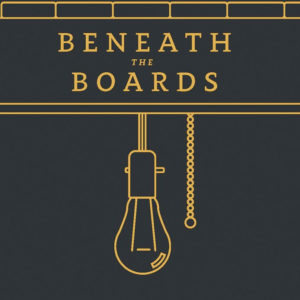 Beneath The Boards
Thesis Film | Duration 14:44 | Premiere – Canada
Dir. Ephraim Harrell, United States
Language: English
*Nominated for Best Thesis/Student Film, Best First Time Filmmaker, Best Short Film*
Synopsis A middle-aged Georgia native lives with his elderly mother who is riddled by dementia. One night he discovers something beneath his house that could change his life forever.
Keywords #PsychologicalThriller #Thriller #Drama #DysfunctionalFamily #LikePsycho
---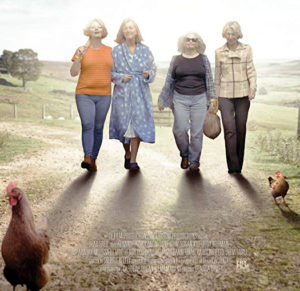 Dead Fred
Film Feature | Duration: 87:07:00 | Premiere – Canada
Dir. Deanna Dewey, United Kingdom *In Attendance*
Language: English
*Nominated for Best Ensemble Cast, Best Foreign Film*
Synopsis  When three woman go to stay with their long-time gal pal, they get more than they bargained for when they discover their friend's missing husband is still in the house eventhough he's been supposedly "missing" for 4 years. A BritFlick comedy in the vein of "Waking Ned Devine" meets "Calendar Girls" which explores enduring friendships, greed, adultery, jealousy and murder. A great ensemble cast of wonderful saucy British stage and screen Actresses – plus one "Yank"  – Sandra Dickinson as "Georganne", Jane How as "Rebecca", Susan Kyd as "Sissy", Judy Norman as "Julie".

Keywords #Comedy #FemaleDirector #IndieFilm #UKFilm #BritFlick #Dementia #Friends #AgingGracefully
---
Online ticket sales for this event are closed.