Wycliffe College – 5 Hoskin Avenue, Toronto, ON M5S 1H7
University of Toronto Campus – (Museum TTC Stop)

---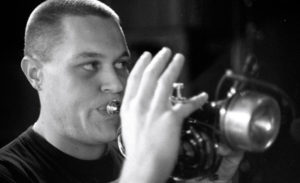 Bigly Yellow
Documentary | Duration: 62:01 | Premiere – Canada
Dir. Nigel Deans, Nubar Ghazarian, Australia
Language: English
*Nominated for Best Short Documentary, Best Foreign Film, Best Subject (Simon Kent), Best Sound*
Synopsis A musical prodigy at 15 and playing with the best, jazz trumpeter, trombonist and composer, Simon Kent is as talented as he was troubled. Enduring on-going battles with mental health, Simon pursues his dream of jazz, creating beautiful music while his life implodes.    Sink into a land of sliding night shadows, slithering and peaked with bent notes, creative highs, babies and lithium smoothed breakdowns. A 21 year distorted tour through gigs, private rehearsal spaces and hospital hallways of a musician slipping off the edge.
Keywords #Jazz #Prodigy #SubstanceAbuse #TrumpetPlayer #Trombonist #Composer #AussieFilm
---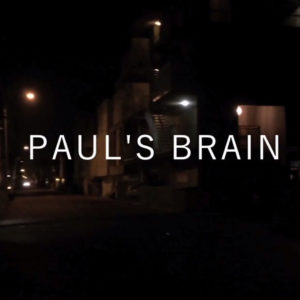 Paul's Brain
Documentary | Duration: 29:23 | Premiere – Canada
Dir. Michele Jaquis, United States, Ireland
Language: English
*Nominated for Best Short Documentary, Best Editing*
Synopsis Two conversations, nine years apart, tell the story of one man's struggle with epilepsy in this experimental documentary short.
Keywords #Creative #Biography #CreativeBrain #RightHemisphere #SubstanceAbuse #MisDiagnosed
---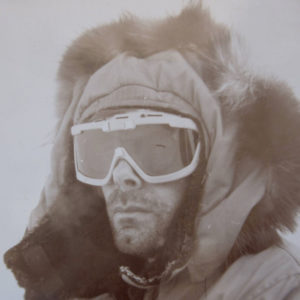 Powering On: Looking Forward, Never Back
Documentary Short | Duration: 06:59 | Premiere – Canada
Dir. James Hyams, Australia
Language: English
*Nominated for Best Short Documentary, Best Subject (John Rigby)*
Synopsis John Rigby (91), starts his day like most working singles in Brisbane – he packs his bag for work and heads to the gym for a midweek workout.  Sounds normal, but everything about John's story is not what it seems.  In a freak accident just months earlier, John checked himself into the hospital for an X-ray. The Doctors discovered he had two fractured vertebrae and advanced bowel cancer. Death seemed inevitable. Just twelve weeks later, with his cancer in remission, John is back lifting weights. His sights are firmly set on defending his World Natural Body Building title.  An amazing feat, but not surprising for John, an internationally recognized palaeobotanical scientist who has made his life's mantra to keep powering on: "Always forward, never back."   But will he reach his goal of becoming the world's first centenarian body building competitor?  This is an amazing true story.
Keywords #Aging #AgedCare #Community #Inspirational #Sport, #Science #Doco #BodyBuilding #WorldChampion #NinetyOne #Scientist #Australia #AussieFilm #AustralianCinema
Online ticket sales for this event are closed.