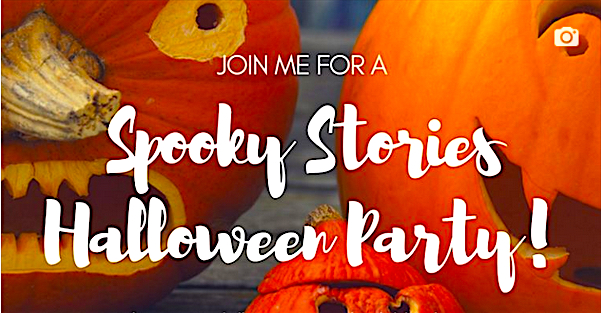 Join Us For Different Kind of Halloween Party! ONLINE via Zoom!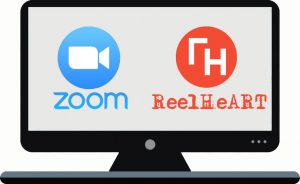 ReelHeART Spooky Stories Halloween Party
Time: Oct 31, 2020 08:00PM (EST) America/Toronto
Join Zoom Meeting
Meeting ID: 899 0957 5555
Passcode: 591741
ReelHeART Spooky Stories Halloween Party where some of Canada's freshest Actors Perform Spooky Stories about Monsters, Purgatory and the Macabre from our Live Screenplay Reads throughout the Night.
🎭Scripts Performed In Order Will Be 🎭
👻 Bark and Howl (10 Pages)
🧟‍♀️ Monster Protection Specialist (52 Pages) (3 pages of Suggestive Adult Content)

👹 One Afternoon In Purgatory (17 Pages)
🔥 Hell City Hell (61 Pages) (Occasional Strong Language)
It's a Costume Party Meets Scary Campfire Stories.
Families and Kids Welcome! BYOB (Bring Your Own Beverage). Games. Giveaways. Fun!
Zoom Costume Parade

$100 Cash Prize BEST Couple or Group Costume!

$50 Cash Prize BEST Individual Costume!

$25 Cash Prize BEST Pet Costume!

$20.20 Cash Prize BEST COVID19 Costume!
See You There!
Online ticket sales for this event are closed.