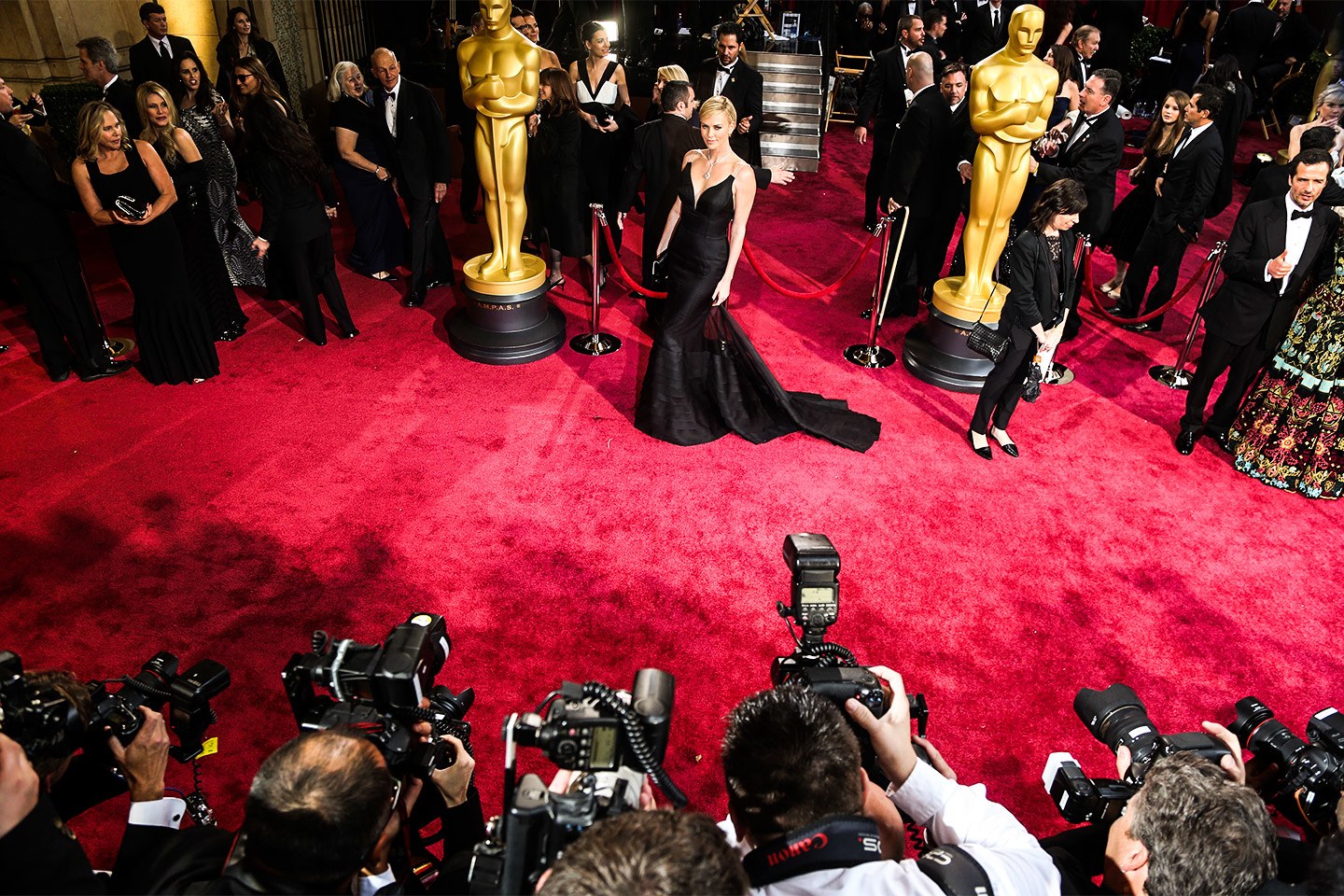 A reminder that the Academy Award 🏆 Nominations come out tomorrow morning – Monday January 13, 2020.
Actor, producer John Cho and actor/writer/producer Issa Rae will host the two-part live presentation starting at 8:18AM(EST)/5:18AM(PST) 🏆
You can catch the broadcast on ABC in any region.
Following the broadcast, you'll find the full list of Oscar Nominees for 2020 on Oscar.com.
Here's a good prediction list from the good folks at IndieWire.
Who are your favorites…? Who will be snubbed..?
Oscars 2020: Our Final Nominations Selections, Ranked for Each Category