Please join us on ZOOM for
All About Acting – ReelHeART Professional Development Series For Actors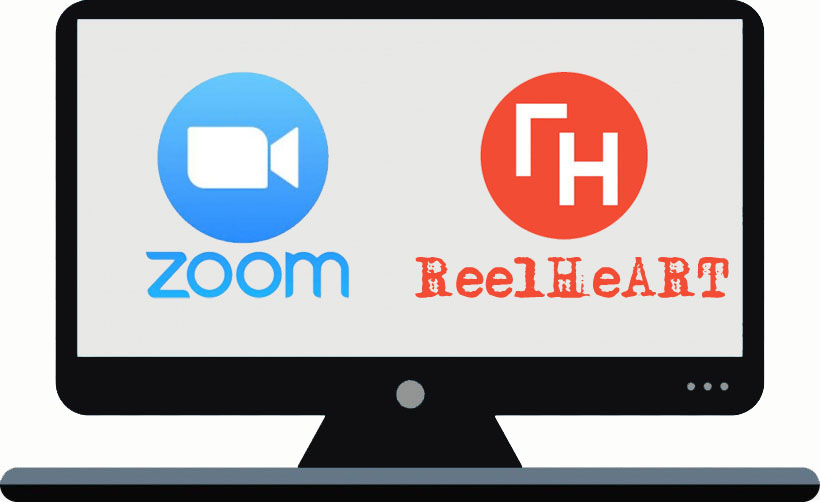 Note: If you are having trouble joining the meeting above, enter Meeting ID: 81652267833 and join via Zoom App.
---
All About Acting – ReelHeART Professional Development Series For Actors
"All About Acting" inside peek at the Casting process with Actors and Actresses in
conversation with Toronto's top Industry Talent Professional Colin McMurray

You'll get to see what Actors and Actresses go through on their audition journey for that perfect role for Film, Print Campaigns, Commercials and TV Productions
You'll be in the room for 'Real Time' Industry Relevant Feedback for Actors and Actresses on what Casting people are thinking and saying about you

behind the table

…

Colin McMurray & Associates Inc., Talent Agency – Our agency officially opened on August 7, 2006. The Toronto Agency represents actors, singers, and dancers for film, television, voice over, commercials and theatre. While we have talent working in mainstream productions, our agency proudly keeps our roster at a Boutique-size, allowing us better focus on our clients and talent. The agency is a member of EIC (Entertainment Industry Coalition), where Actra helps govern a high quality code of ethics.
Actors, If you want to participate, please do the following by Saturday July 4th:
Email reelheartscriptreads@gmail.com to join the lottery, where your name may be picked from many other Actors vying for an Audition spot and One-on-One critique from Colin McMurray
Have a Prepared 2-3 Minute Monologue of YOUR choosing
Dress and Light Yourself appropriately for your ONLINE Audition
Have Zoom installed, as well, give us your Instagram + Facebook ID
NB You will be critiqued in 'real time' on everything from your Monologue Choice, Wardrobe, Headshot, Entrance, Lighting and Composition for a 'Self Tape', etc.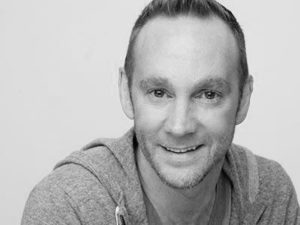 Colin McMurray – Colin is one of the most trusted agents in the city. As Founder and Chief Creative Agent at Colin McMurray & Associates, he has cultivated a unique and diverse roster of actors, singers and dancers who collectively have worked on stage and screen across the world.
Colin began working as an agent for The Talent House, under the direction of owner and theatre agent Bruce Dean.
After over a decade of managing many aspects of that agency, working as a commercial, voice-over, and youth film & television agent, he was hired as the Director of the talent department with Ford Talent Management. Colin managed their acting roster for several years before launching Colin McMurray & Associates in 2006. Colin is from Riverview, New Brunswick and studied Fine Art in London, ON.