Opening Night!
Theme:

Photography + Empathy
---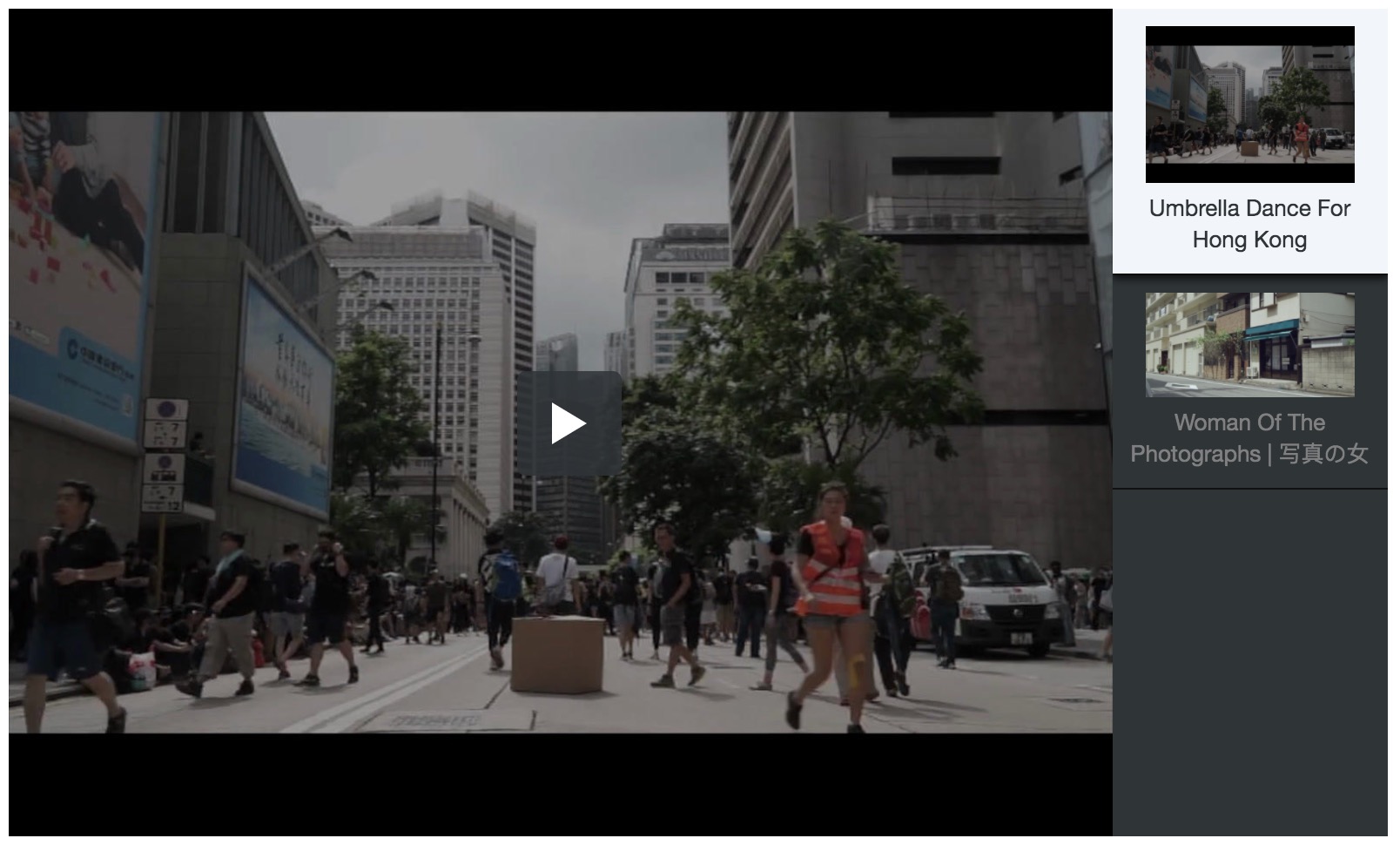 ---
Please join us on ZOOM for Post-Screening Q&A with the Filmmakers
The Q&A is scheduled for 8:45PM EST
Please click on the image or the links below
---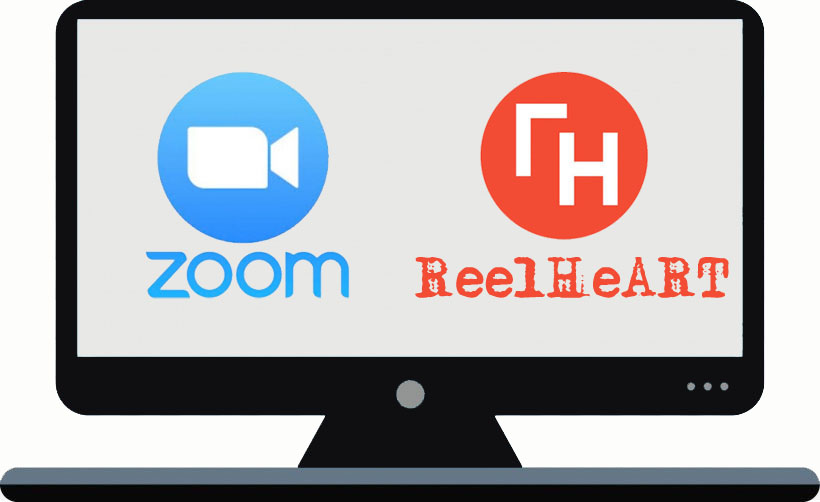 NB If you're having trouble joining, enter Meeting ID: 874 5364 6005 and join via Zoom App
---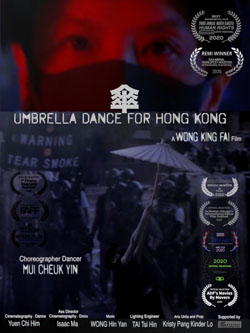 Umbrella Dance For Hong Kong
Dance Film | Duration: 00:15:00
Dir. Wong King Fai Ben, Hong Kong
Language: Chinese
*Nominated For Best Dance Film
Synopsis: The Dance Film is concerning the Hong Kong history from 1997 to nowadays. The Hong Kong award-winning screenwriter and director WONG King Fai co-operated with the local top modern dancer and choreographer MUI Cheuk Yin to develop new film language by mixing the dance film with documentary. They were thinking how to develop the new aesthetics of Hong Kong in the times and how to show the courage of Hong Kong people to the world. The story is concerning the revolution history from Hong Kong was took over by Mainland China in 1997, The Umbrella Revolution in 2014, to the Water Revolution nowadays.

Keywords: #marine #pacific #duty #dog #canine
---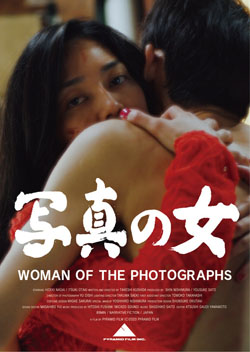 Woman Of The Photographs | 写真の女 – *Official Opening Film*
Feature Film | Duration: 01:28:48 |
Dir. Takeshi Kushida, Minato, Tokyo, Japan
Language: Japanese
*Nominated For Best Feature Film, Best International Film, Best Cinematography, Best Editing
Synopsis: Middle-aged photographer and retouching artist Kai encounters two completely different women. one confused about her self-identity, self-esteem, and her perceptions of herself and Kyoko, a beautiful woman and model with a huge and ugly scar on her body. Both women ask Kai to use his photoshop skills to enhance their beauty. All three of their lives are changed with very different results.
Keywords: #photography #love #relationship #bodypositive #beauty #japan #kyoto #passion #empathy