Wycliffe College – 5 Hoskin Avenue, Toronto, ON M5S 1H7
University of Toronto Campus – (Museum TTC Stop)

---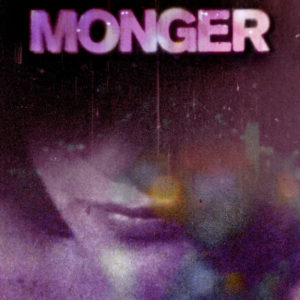 Monger
Documentary Feature | Duration: 72:42 |
Premiere – Canada
Dir. Jeff Zorrilla, Argentina
Language: English, Spanish
*Nominated for Best Feature Documentary, Best Foreign Film, Best Subject (Topic), Best Sound, Best Cinematography, Best Editing, Best First Time Filmmaker*
Synopsis An explosive look at the lives of three men who take part in the world of sexual tourism in Buenos Aires that gives an insight into the motivations and attitudes that fuel the sex trade and the reactionary wave of global misogyny that has reached a boiling point.
– INTERMISSION 10 MINUTES-
---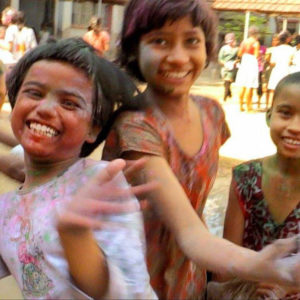 A Miracle A Day

Documentary Feature | Duration: 75:59 |
Premiere – Canada
Dir. Deborah Harse, United States – In Attendance!
Language: Bengali, English
*Nominated for Best Feature Documentary, Best Subject (Topic), Best Sound, Best Cinematography, Best Editing*
Synopsis The documentary film "A Miracle A Day" is an uplifting testament to the human spirit and it's capacity to surmount obstacles and transcend adversity. It is the story of All Bengal Women's Union Welfare Home For Girls in Kolkata (Calcutta), India, which is a progressive present-day example of the older institutions depicted in the highly acclaimed film "Lion." The home was founded in 1932 for women and girls to have a place of refuge from brothels, trafficking, poverty and abandonment. Today it is still thriving with residents ranging from one day old through their nineties. All Bengal Women's Union provides food, clothing, shelter, education and vocational training for 150 to 200 girls, young women, elderly and care for babies as well. The staff, many of whom are volunteers, show heartfelt and relentless dedication to helping every person become the best they can be.
Please join us for a Post Screening Q&A with "A Miracle A Day" director Deborah Harse and Guests as we discuss the topics of her film and Monger. On topic will be the discussion of the practice of keeping Women, Girls and Children impoverished, uneducated, and unsafe in a world where we groom them for forced marriage, menial labor, labor trafficking, human and sex trafficking and often, sadly, death that persists around the block and around the world. What can we do to help? What can we do to support and rebuild these precious lives…
---
Online ticket sales for this event are closed.