14th Annual ReelHeART International


Film and Screenplay Festival


Thursday July 5th – 6:45PM
Carlton Cinema
20 Carlton Street, Toronto – College Subway Station

Theme – An Evening In Brazil…

Nobre Arte – 9:09 – Canadian Premiere
dir. Stéphane Benini, France, Brazil
Synopsis Nobre Arte brings you into a Boxing Club in Rio de Janeiro, a very rare place, where famous boxing trainer Claudio Coelho decides to stay in his favelas as we follow Onofrio Lima, JiuJitsu and MMA fighter who does MMA and Muay Thai to survive. Director Stéphane Benini trained at the Conservatory of French Cinema before joining the world of music videos, working with artists such as M83, Digitalism and Kavinsky.
KeyWords #MMA #Brazil #RioDeJaneiro #MuayThai #Boxing #Training #ClaudioCoelho
*Nominated For Best Best Short Documentary, Best Cinematography, Best Editing
---
Theme – An Evening In Brazil…


Tuna, Farofa & Spaghetti (Atum, Farofa & Spaghetti) – 95:28
Ontario Premiere
dir. Riccardo Pompili Rossi, Sao Paolo, Brazil
Synopsis Three Chefs from Brazil travel to France, Italy and Japan back to their Brazilian roots. A buddy road movie full of flavors and gastronomic stories.
Q&A +

Post Screening Culinary Event where Ticket Holders get to try treats from  International Tasting Stations as viewed in the Film!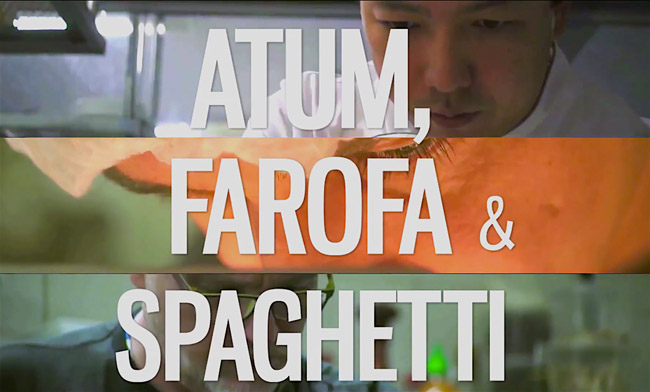 KeyWords #Chefs #Cooking #Food #BrazilianChef #Gastronomia #RoadMovie #Eucomocultura #Brazil #France #Japan #Italy #Culinary #Restaurants #Eating
*Nominated For Best Feature Documentary, Best Cinematography
---
Exclusive Brazilian Cuisine Sponsor
Água Na Boca || www.aguanaboca.ca || 416-803-6881

Exclusive French Cuisine Sponsor
Le Notre Bistro || www.lenotrebistro.com || 416-300- 9304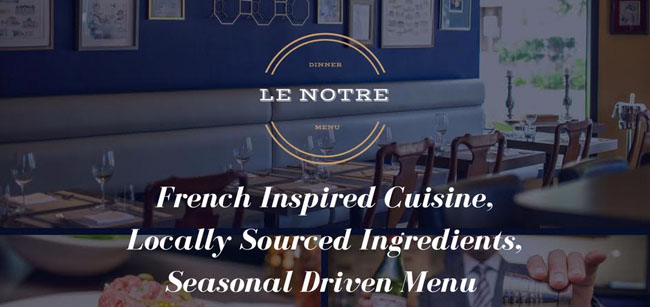 Exclusive Italian Cuisine Sponsor
Mamma's Pizza and Patio Richmond + Spadina || 405 Richmond Street || *Ask for Jakir or Karan || 416-598-8886
Exclusive Japanese Cuisine Partner
Daily Sushi Japanese Restaurant ||  20 Carlton Street || 416-977-4333

Online ticket sales for this event are closed.