14th Annual ReelHeART International


Film and Screenplay Festival


Thursday July 5th – 1:45PM
Location:
Hart House – 7 Hart House Circle, Toronto, ON M5S 3H3
University of Toronto Campus – (College, McCaul TTC Stop)

---
Theme – They Paved Paradise And Put Up A Parking Lot…


Poisoning Paradise – 77:27 – World Premiere
dir. Keely Shaye Brosnan, Teresa Tico – California, Hawaii
Synopsis Famed Irish actor and environmental activist Pierce Brosnan executive produces a documentary that takes us on a journey to his beloved 2nd home of Hawaii and to the seemingly idyllic world of Native Hawaiians, whose communities are actually surrounded by experimental test sites for genetically engineered seed corn and pesticides sprayed upwind of their homes, schools, hospitals, and shorelines. Discover what's at stake for Hawaii from local activists, scientific experts and healthcare professionals as they expose the effects of environmental injustice on a local population. Join the international debate about pesticides that is raging around the world, as well as the people's movement to hold corporations and governments accountable for poisoning planet Earth.
Q&A to Follow – Post Screening
KeyWords   #Documentary #GeneticallyModified #GMO #Pesticides #Activism #Sustainability #Hawaii #Environment
Nominated For Best Feature Documentary
Fresh Restaurant is Sponsoring Poisoning Paradise
Fresh Restaurants ||  @freshoncrawford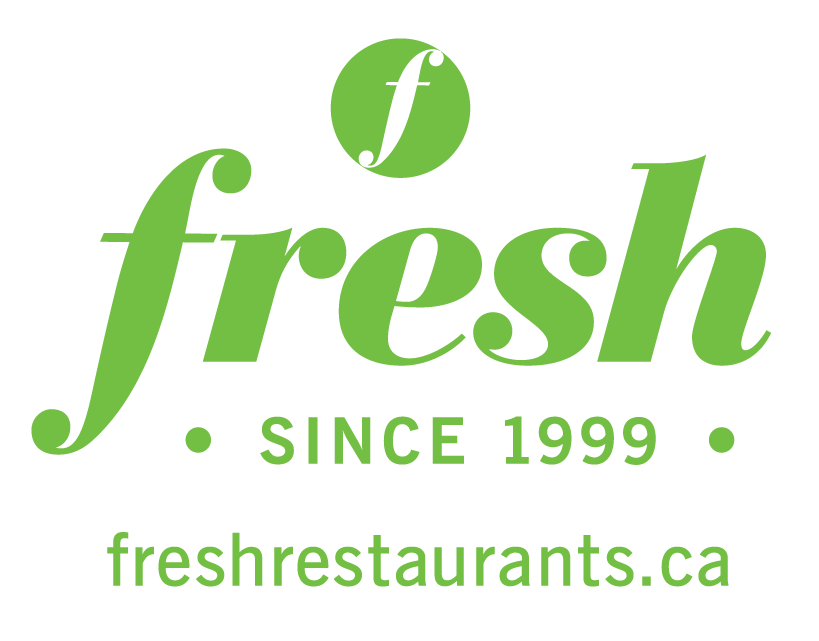 Online ticket sales for this event are closed.