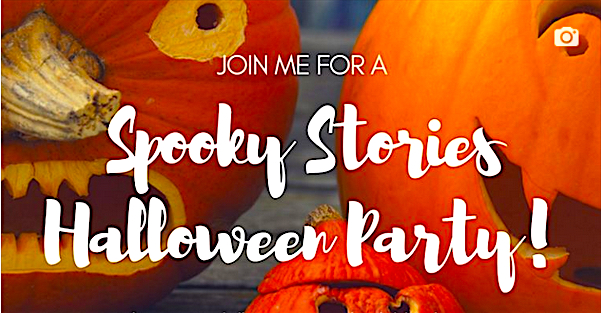 Join Us For Different Kind of Halloween Party! ONLINE!
ReelHeART Spooky Stories Halloween Party where some of Canada's freshest Actors will tell you Spooky Stories about Monsters, Purgatory and the Macabre from our Live Screenplay Reads throughout the Night.
🎭Scripts Performed Will Be 🎭
👻 Bark and Howl (10 Pages)
🔥 Hell City Hell (61 Pages)
🧟‍♀️ Monster Protection Specialist (52 Pages)
👹One Afternoon In Purgatory (17 Pages)
It's a Costume Party Meets Scary Campfire Stories.
Families and Kids Welcome! BYOB (Bring Your Own Beverage). Games. Giveaways. Fun!
Zoom Costume Parade

$100 Cash Prize for BEST Costume!

$20.20 Cash Prize for BEST COVID19 Costume!
Tickets $9.20 Each – Groups of 3 or More $25